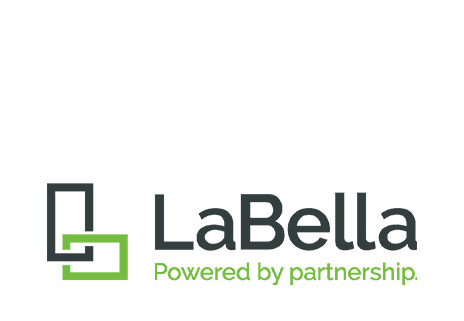 Still the same training, but better!
We're excited to announce that we've partnered with Brainier to offer you an easy and convenient way for you to manage your certification and training!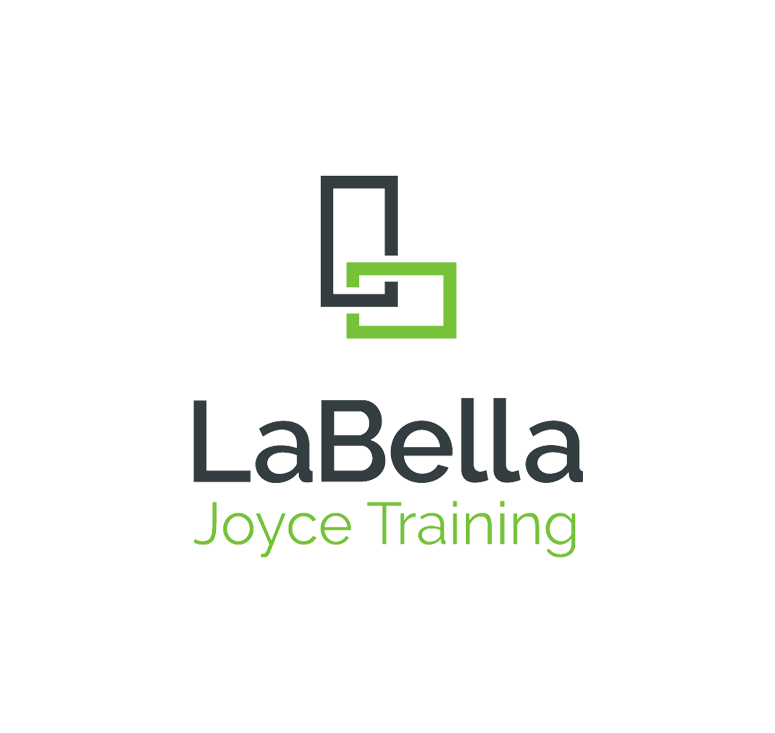 Joyce Training Classes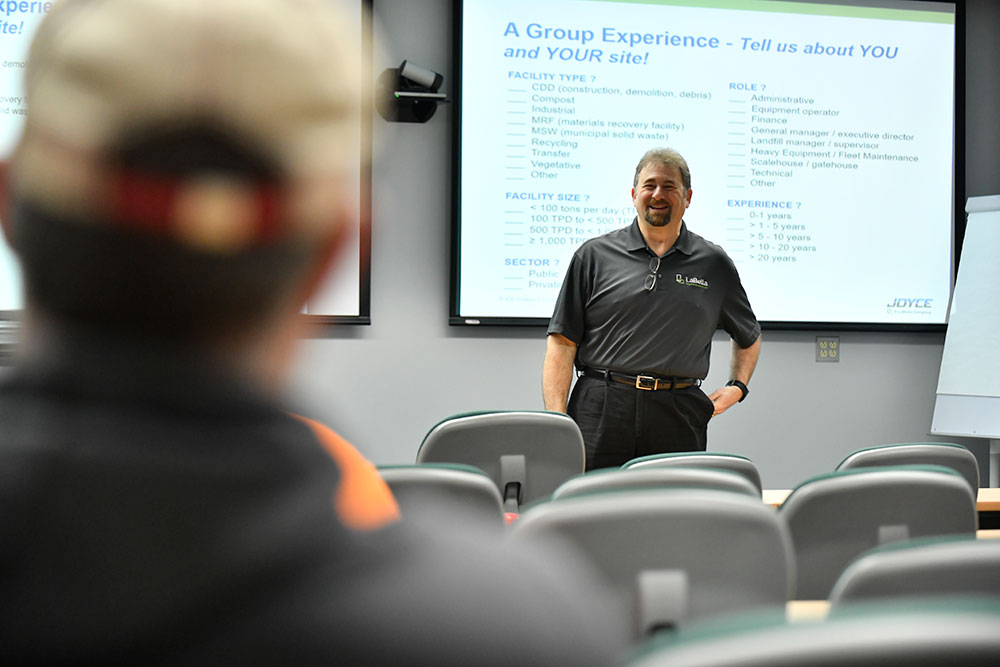 LaBella Training Classes
Congratulations on taking the next step in your professional development.
As industry leaders, our consultants offer quality Waste Management Facility Operator Training for landfill and transfer station operators in Alabama, North Carolina, South Carolina (through DHEC), and Virginia. With the benefit of more than 30 years of experience in this field, we are uniquely qualified to instruct as we not only teach landfill operations courses throughout the southeast, but serve as consultants to the solid waste industry every day. Our courses are recognized nationally for fulfilling continuing education requirements for current operators.
​Our courses cover everything from permits to equipment to regulatory compliance, giving our attendees real-world experience that will help you increase safety, protect the environment, and be fiscally savvy. Responding to demand, we have developed programs to meet the immediate needs of our clients.
Welcome to our new LMS and Registration system.
If you need assistance with registering for an account, multiple accounts, or for course, please give us a call at 804-355-4520.
11/08/2022 | Online | CPE/T | Landfill Operator Continuing Professional Education / Training
Online | November 8, 2022
This is a one-day, eight-hour online course for operators of C&D, Industrial, MSW landfills and other solid waste management facilities.  We cover technical, regulatory and operational requirements for solid waste management facilities, with an emphasis on the requirements of the solid waste regulations and current industry topics.  This course is approved for 8 Professional Development Hours by VDEQ, NCDEQ, TDEC and SCDHEC and 9 PDHs by ADEM.  Note start times are Eastern Time,  all times will be 1-hour earlier if you are in the Central Time Zone.
The requirement for successful completion of the course and to earn continuing education hours is attendance at all modules.
REGISTRATIONS WILL CLOSE AT 11:59 PM ON NOVEMBER 6, 2022.
Status: Active
Duration: 8 Hours
Tags: AL, NC, SC, MS, VA, TN
Price:
LOGIN
REGISTER
General Registration information