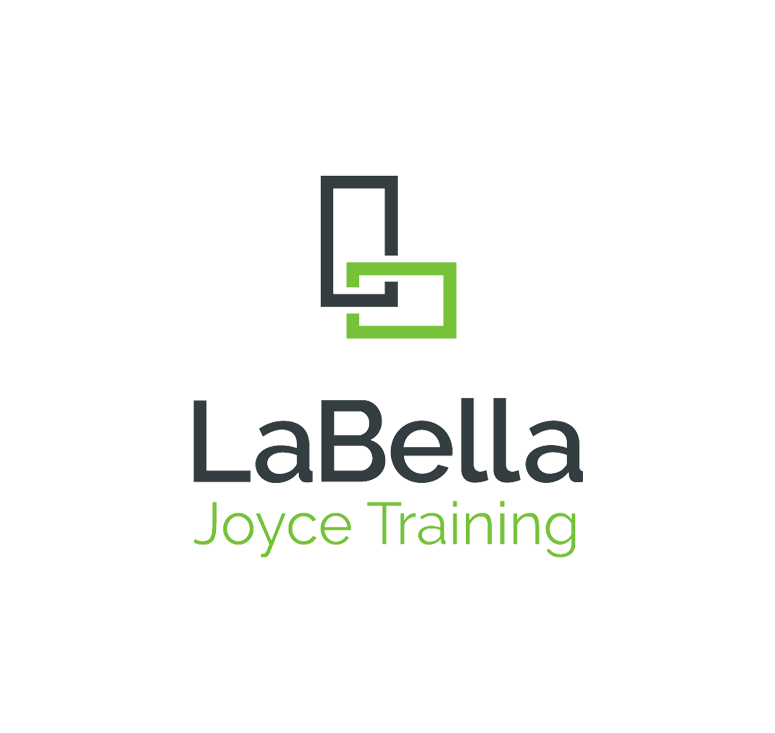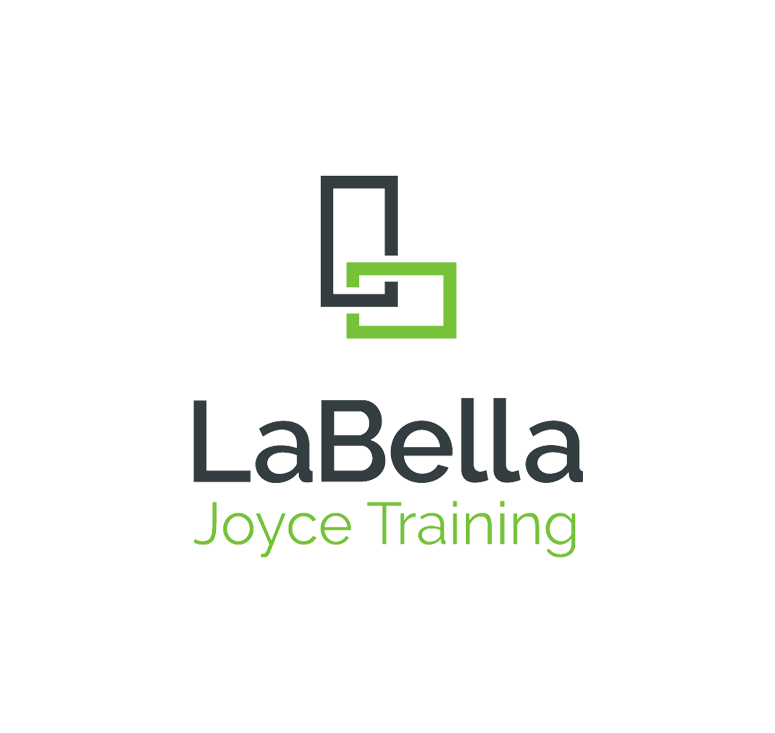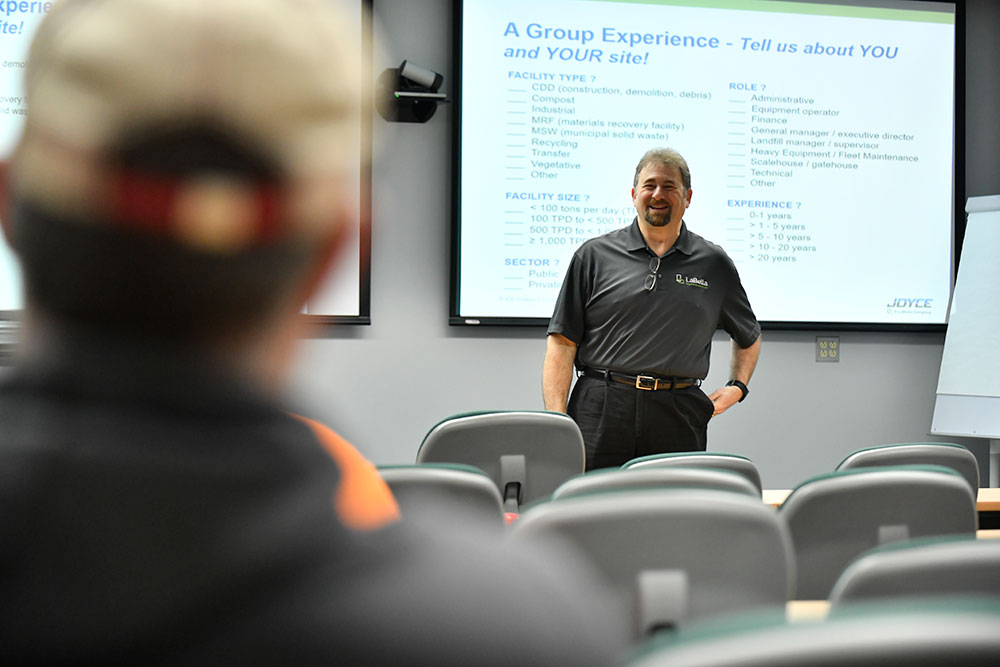 LaBella – Joyce Training Program
Registration FAQ
Still the same training, but better! We're excited to announce that we've partnered with Brainier to offer you an easy and convenient way for you to manage your certification and training!
With our new system comes a new way to register for classes, track your hours, get your certificates on demand, and more! Ready to get started? We are! Read the information below and create your individual account. Managing multiple certificates for your company? Email or call us to get started! Joycetraining@LabellaPC.com or  804.355.4520
As of April 1, 2021 an account is required to register for any of our courses.
What you will need to create a Group account:
wca
2021-03-15T10:43:07-04:00
Everyone's most recent certification (if applicable). North Carolina Users: you will need initial certification dates and expiration dates.
A designated person to manage all accounts and an email address. If sharing management responsibility, please provide an email account that is accessible or forwards to all parties.
EITHER: personal phone numbers or personal (not company provided) email addresses for each This ensures we can grant them access to their account should they leave your organization.
What you will need to create an Individual account:
wca
2021-03-15T11:00:15-04:00
A personal email address. We suggest you not use an email provided by an employer so that you can manage your account even if you leave or change jobs. Don't have a personal email? We suggest Gmail, it is free and you can register for an account here.
Your current certification(s). You will need at minimum your expiration date. NC: you will need your initial certification date and expiration date.
Taken one of our courses before? We request you have your most recent certificate handy so that we can authenticate your account ASAP.
Once you have collected this information, click here to register for an account!
Consulting services to the waste & recycling industry
The Joyce Engineering team joined LaBella in 2017. Since its founding in 1983, Joyce has specialized exclusively in responsibly serving the solid waste industry for both public and private clients. Services include engineering, environmental consulting, planning, permitting, and operational consulting.